Request Help
If your need is urgent,
call 800-834-3773.
Counselors are available
at all times.

EAP Benefits Center
Learn about your
free and confidential
services provided by
Claremont EAP.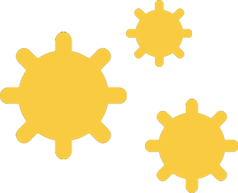 COVID-19 Center
Easy access to global
news and EAP resources.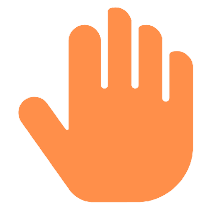 Anti-Racism Center
Claremont EAP stands
solidly against racial
injustice.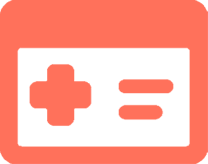 First Responder Center
Claremont EAP supports
our law enforcement
officers and first
responders.